ORCHARD STORE & GIFT SHOP
At Deal's Orchard Apple Barn you can purchase our freshly picked apples, sweet corn, and cider.  Or perhaps you'd like to pick up a homemade apple pie or dumplings to serve at your next meal.  Other favorites include local honey, Iowa popcorn, corn salsa, apple butter, and jam.  We also have unique fall or Christmas decor for your home.  Stop in and browse- we have something for everyone!
While you're here- be sure to try a sample apple and get a free taste of our award winning cider!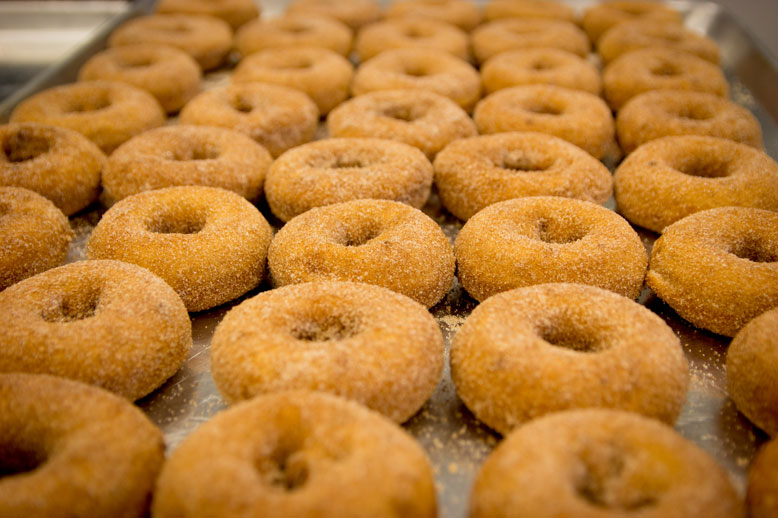 APPLE CIDER DONUTS
Our Apple Cider Donuts are available on Fall Weekends.  Made with our award winning cider they are fresh, warm, and oh-so-good.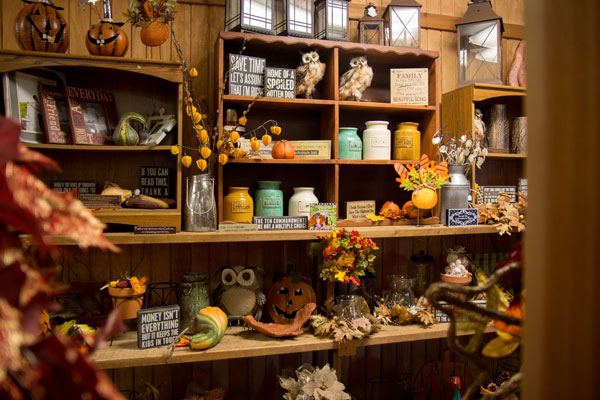 GIFTS & DECOR
We have a wide selection of unique fall and Christmas decor for your home.  Buy something for yourself or as a gift.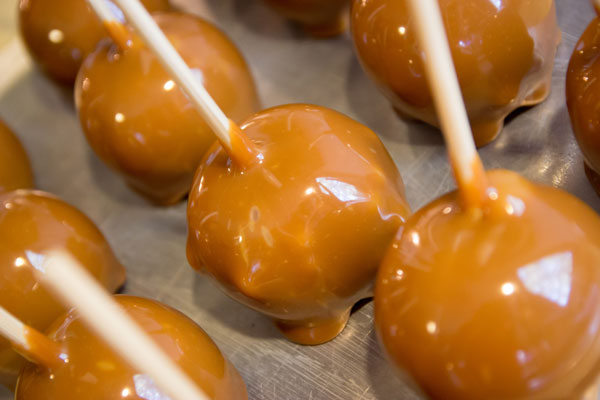 CARAMEL APPLES
You'll often see us in the kitchen dipping caramel apples for you to enjoy.  Eat one here or take one home with you… or both!
DEAL'S ORCHARD SWEET CIDER
We crank up the cider press three times a week throughout the fall to supply Central Iowa with their cider fix.  Made from a unique blend of apples, Deal's Orchard Cider is sweet, fresh, and never watered down.  Hot or cold, our award-winning apple cider is the best around. Give it a try- we're sure you'll agree!
You can find our cider in our Apple Barn or in the produce section of many central Iowa grocery stores.
Also available….. Deal's Orchard Hard Cider.  Carefully crafted from our sweet cider, this version is only for those 21 and older.  If you love our sweet cider, give our adults only version a try.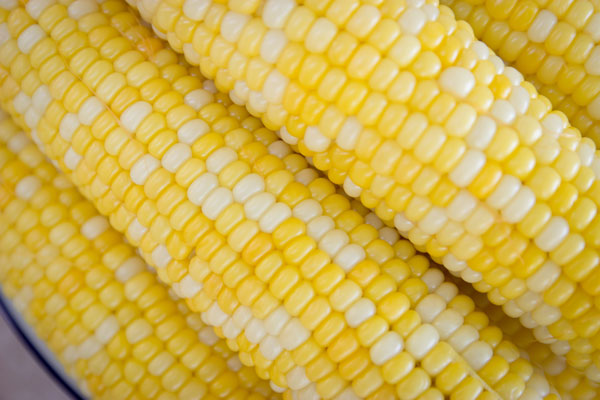 SUMMER
Sweet Corn
Tomatoes
Green Beans
Onions
Cucumbers
Zucchini
Apples (Lodi, Paula Red, Earligold, Whitney Crab)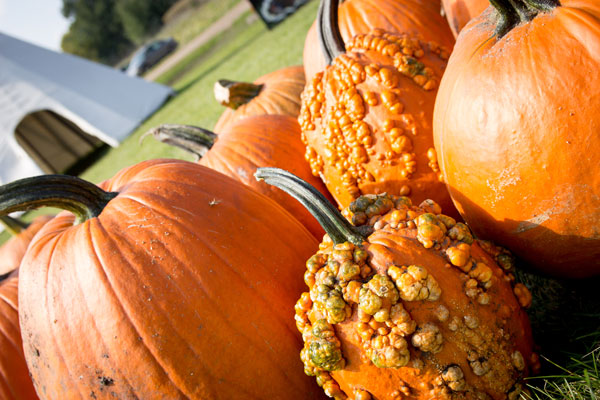 FALL
Pumpkins
Gourds
Indian Corn
Squash
Apples
Cider
Pies and Dumplings
and More!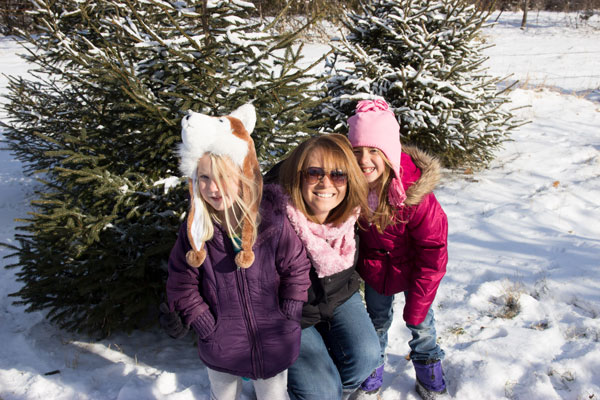 WINTER
Christmas Trees (cut your own or precut)
Gift Baskets
Homemade Pies and Dumplings
Christmas Decorations
Unique Christmas Gifts
and watch our model train!