Fall at Deal's
Flower fields*, pumpkins, hayrides, corn maze, apples, and loads of outdoor play. The ingredients for a perfect fall day.
*The flower fields are no longer in bloom.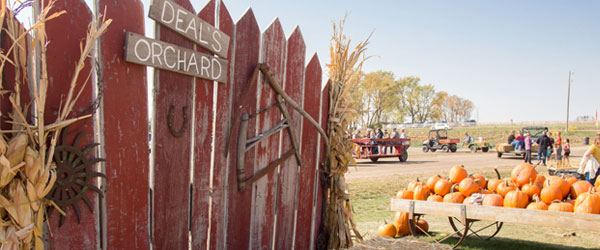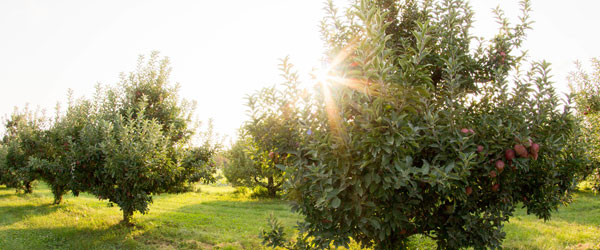 For over 100 years the Deal family has been committed to growing quality apples. Our land and trees are carefully tended to produce the best possible fruit and vegetables for our customers. We are proud of what we grow and the experience we are able to offer visitors on our central Iowa farm.