Enjoy a day making memories on our farm. Apple Acres contains over 20 family friendly activities, flower fields, and photo ops. It is open daily in the fall, weather permitting.

Our concession stand is open on weekends serving pork burgers, walking tacos, hot dogs, super nachos and more.
Apple Acres is closed for the season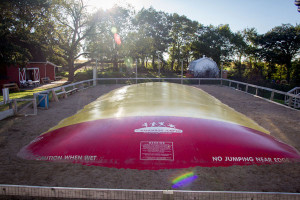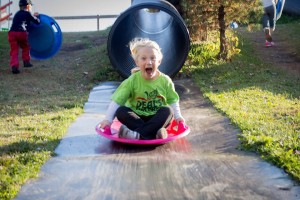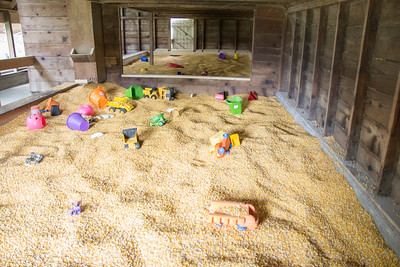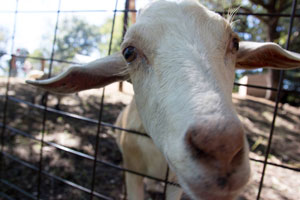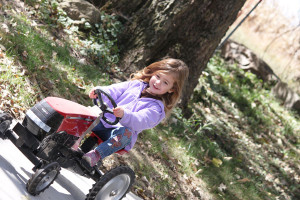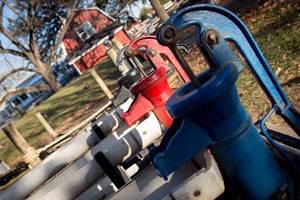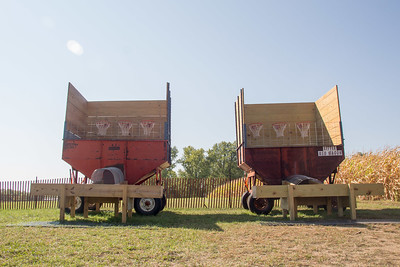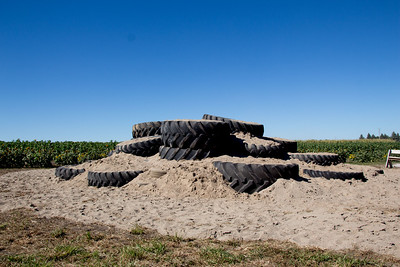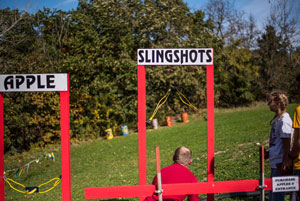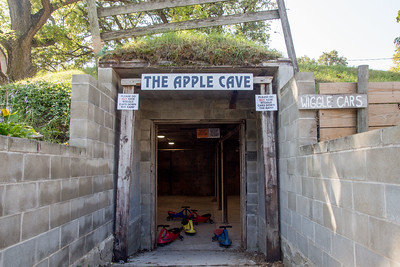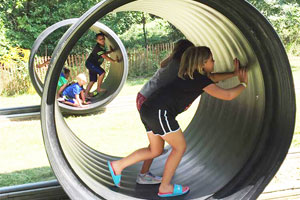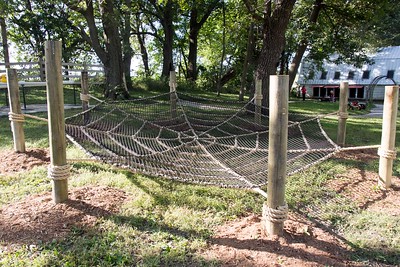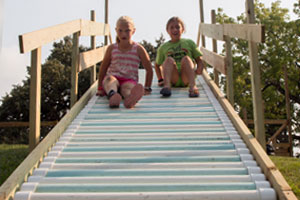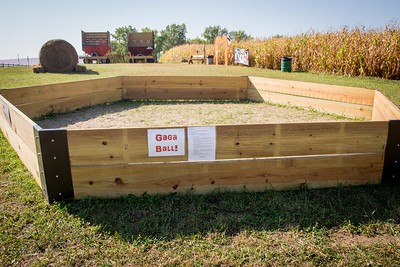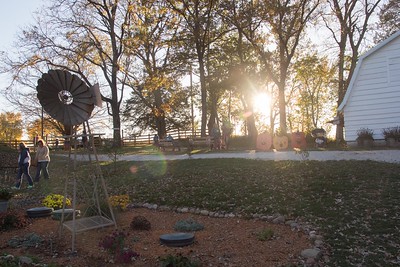 Enjoy free
Weekend Hayrides

Don't forget the apples!
*U-Pick is closed for the season. We'll have apples in the barn through Christmas.*
Visit our U-Pick orchards and experience picking your fruit directly from the tree. Just make sure to visit us before we get them all picked!
U-pick apples are typically ready mid-September through early to mid October. We have Jonathan, Red Delicious, Yellow Delicious, Haralson, Cortland, and Chieftain trees available for you to pick. The apples are ready at different times in the season, so you may want to call ahead to ask if they're ripe.
We have additional varieties of apples available in the Apple Barn through Christmas.