It's the day we've all waited 10 months for- Opening Day!
Aug 11 – ??

Beautiful Blooms
NEW this year! Visit our Zinnia field for those insta-worthy photos. Stroll through the gorgeous flowers or cut some to take home. The flower fields are located in Apple Acres where admission is required.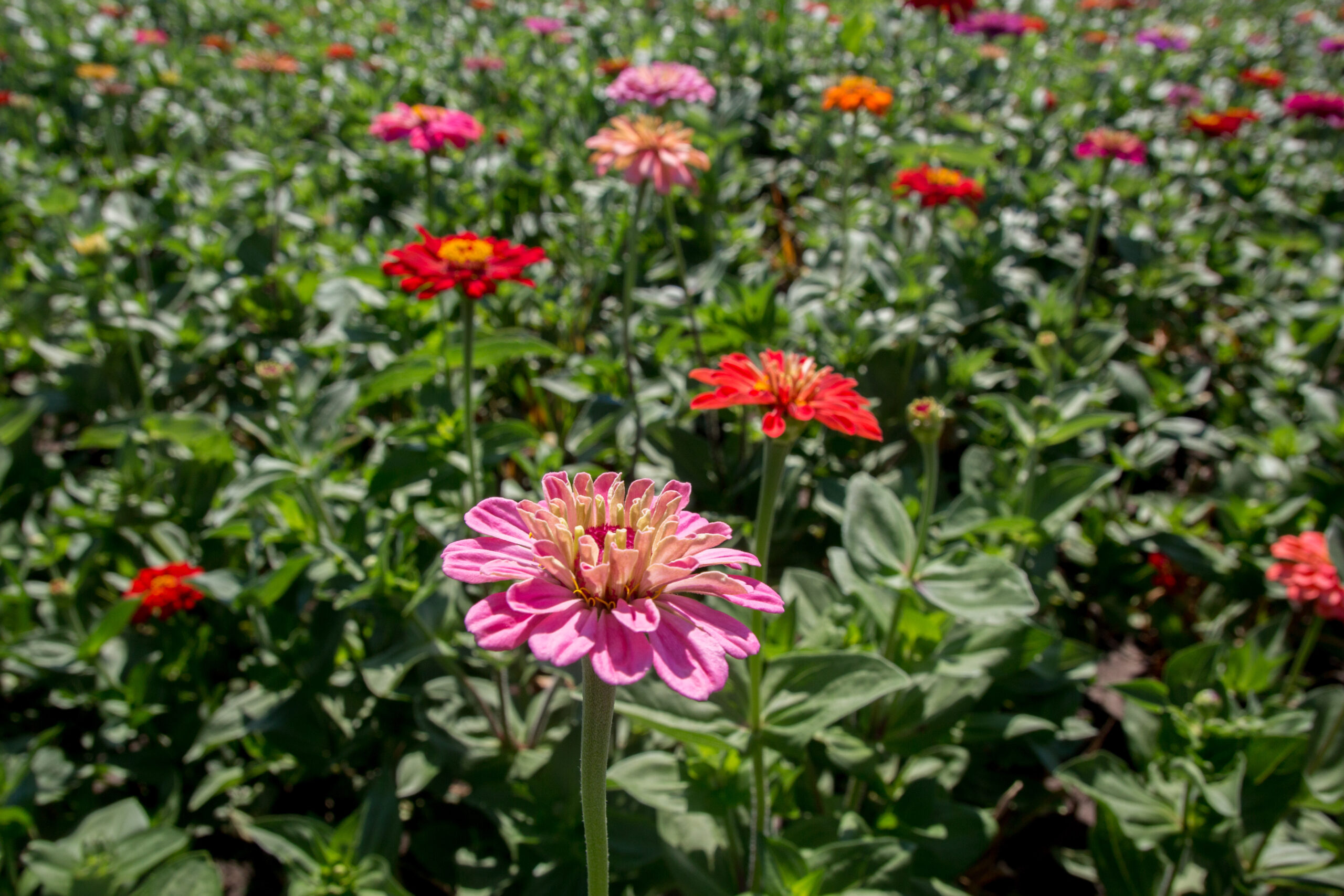 Join us for this all new event! 1-4pm Live music from 2B Unplugged, Hard Cider Slushies, Tiger Express Food Truck, and a beautiful flower field. There is no charge for live music, Apple Acres admission is required for the zinnia field.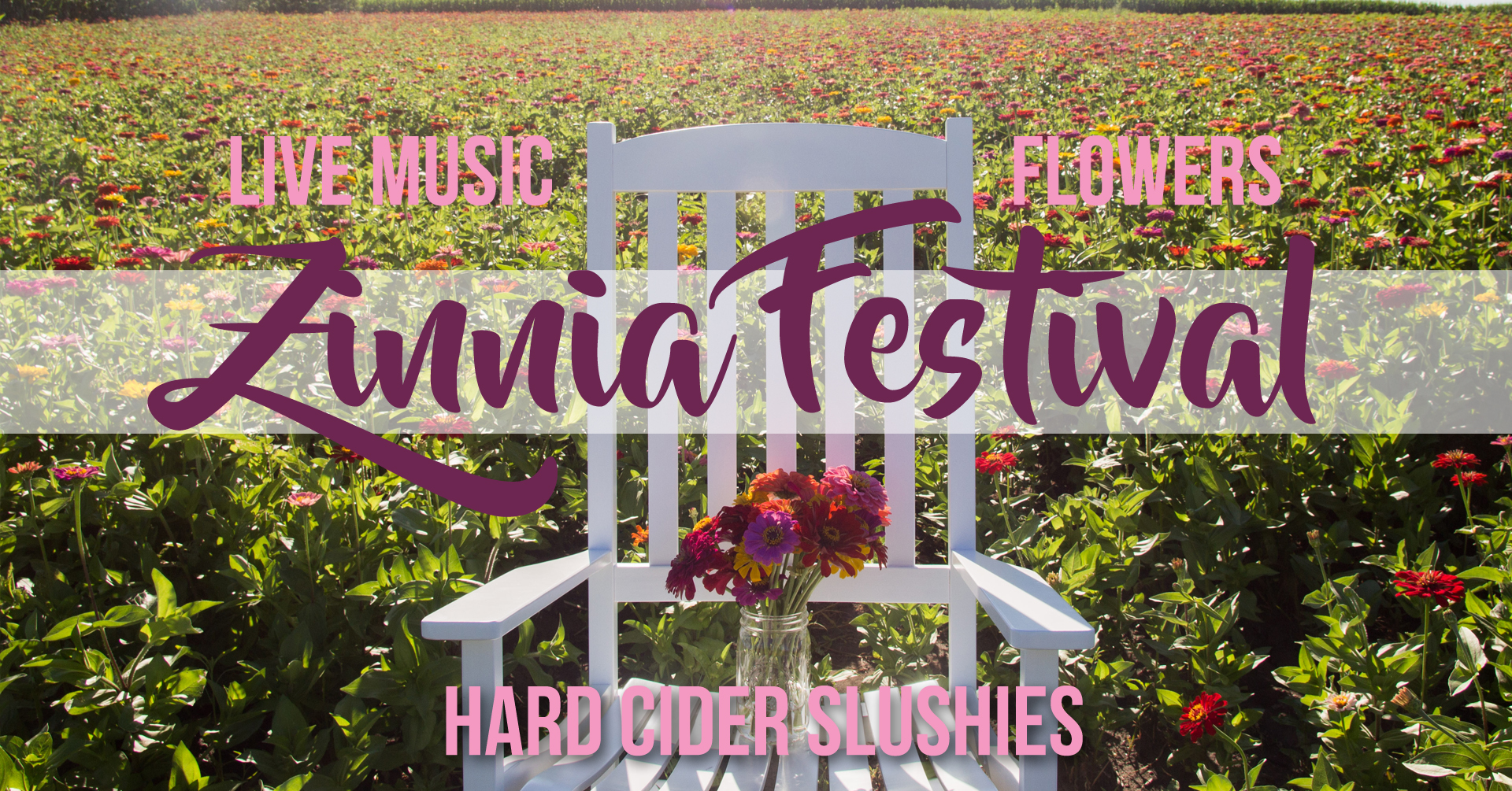 Sept.10 – 11

Touch a Tractor
Bring on the tractors! New or old, there's something about climbing on a tractor that kids love.
Special thanks to Rueter's for bringing the big equipment.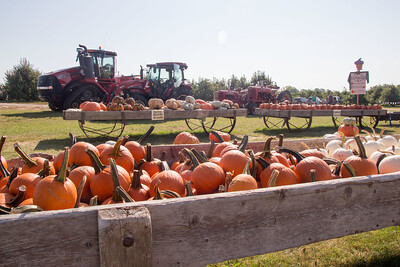 Sept. 13 – 23

Sunflower Days



Estimated bloom dates. Stroll through our sunflower fields and enjoy their beauty. Get those insta-worthy photos while you can. The field won't last long!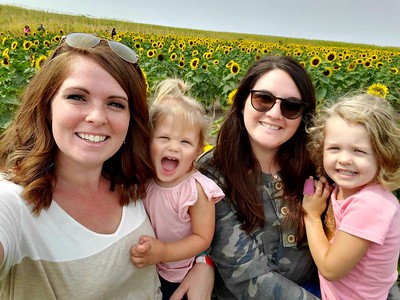 Sept.18

Sunflower Festival
Our sunflower field will be in full bloom and we're celebrating with Live Music, Sunflowers, and Hard Cider Slushies. Bring a chair, invite some friends, and enjoy a Sunday afternoon at Deal's.
🎵 Live Music from the band Two Feet Deep 1p-4p
🌻 Sunflower Selfies
🍹 Hard Cider Slushies
🍚 Food Truck- Tiger Express
🚜 Hayrack Rides
🍎 And More!

Music is free. Admission is required for access to the Sunflower Field.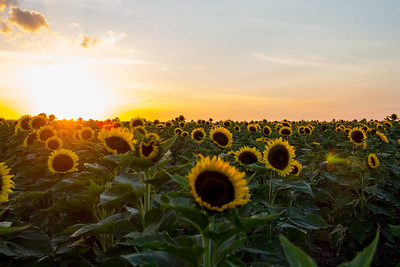 The Super Heroes from Avengers of the Knight as well as our local fire and law enforecement heroes will be joining us from 1-3pm. Be sure to bring your camera for some Super Hero photo ops!
We want to show our appreciation for Real Life Super Heroes (Police, Fire, EMT's, Military Personnel) with FREE Apple Acres Admission (Please show identification). We are grateful for all of the ways you serve our communities and our nation.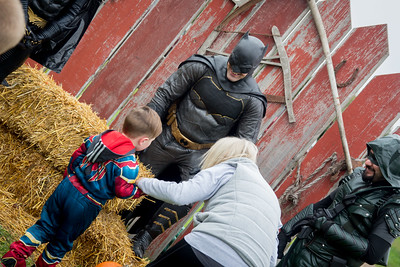 Oct. 1

Live Music & Food Trucks
Live music from Dustin Baird 1p-4p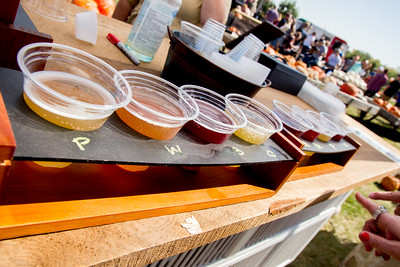 It's the 40th anniversary of Fall Festival! Live music, pony rides, Homemade ice cream, sand art, and more.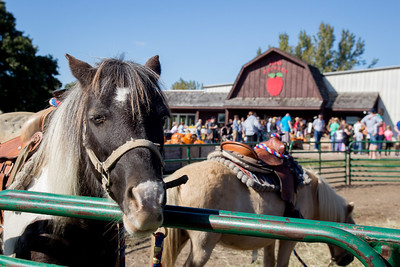 Oct. 16

Live Music & Pony Rides

($4)



Live music from Brian Herrin 1p-4p
*Events may be cancelled due to inclement weather
Check our social media pages for weather updates
FALL FESTIVAL



October 8-9, 2022
Celebrating 40 years of fall Festival!
Fall Festival FAQ