Iowa grown. Iowa crafted.
Deal's hard ciders begin in our orchards where we select and hand pick a special blend of apples to press into cider.
We ferment in small batches and we are proud of the unique Iowa product we've created.
From blossom to bottle we do it all ourselves right here on our family owned farm.
Meet our Ciders
No fancy names. Just really good ciders.
Apples at their best. The first & the original Deal's Hard Cider.
Blackberry is a rich, fruity, full bodied cider.
A perfect hint of peach. Great for a warm summer day.
Watermelon candy meets Hard Cider and falls in love.
Cherry presents a fruity flavor profile with a slightly tart finish
Oh so smooth and light. We only have a few pear trees, so pear is in short supply and high demand.
Hayrides. Sunflowers. Pumpkin patch. Live music. Hard Cider on tap.
Enjoy a day on our farm this fall.
Where to find us
Can't make it to the orchard? No problem. We're available in central Iowa bars and select grocery stores in the produce section near our sweet cider or in the beer cooler.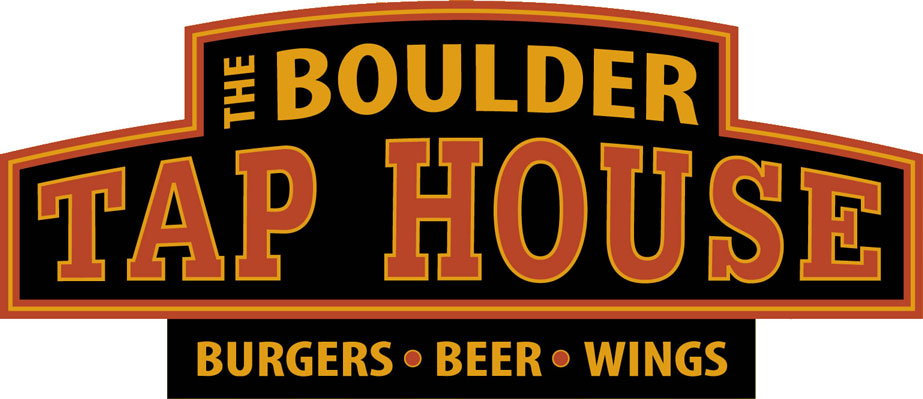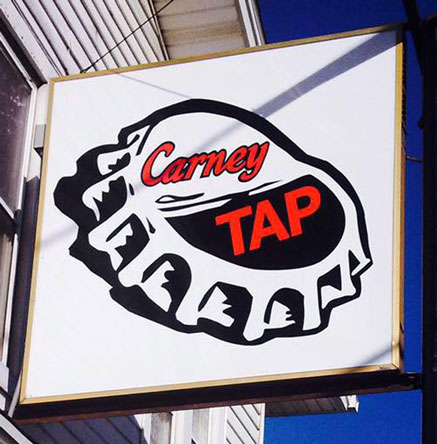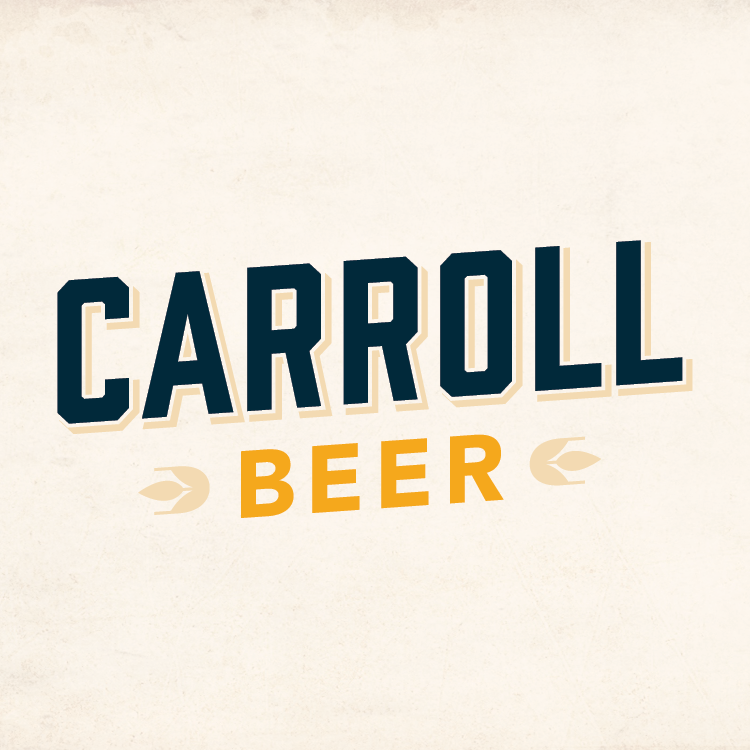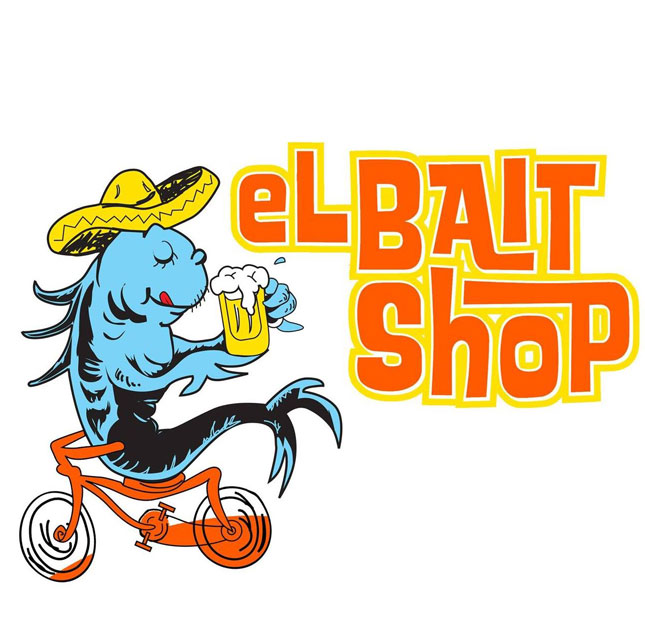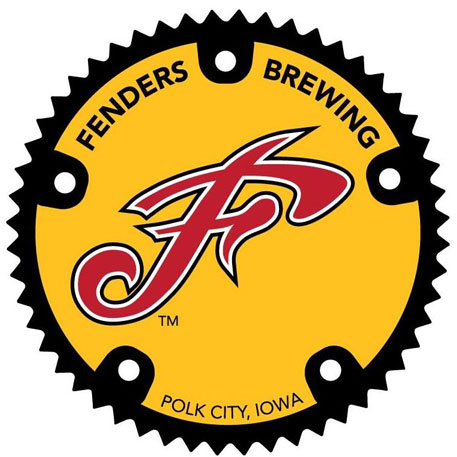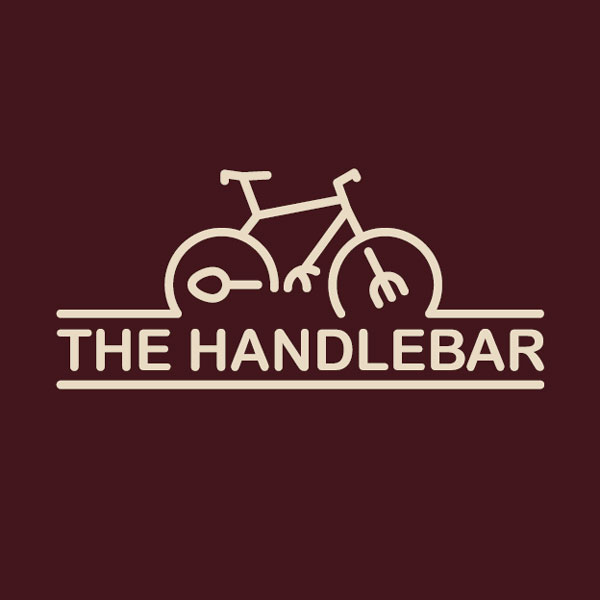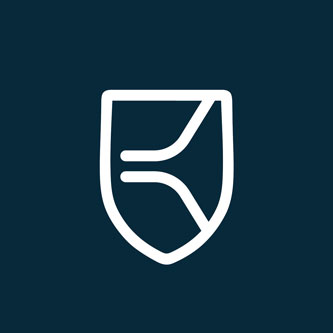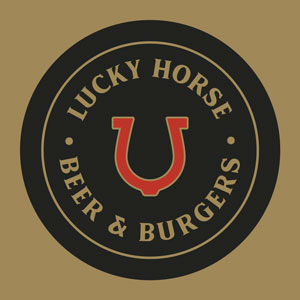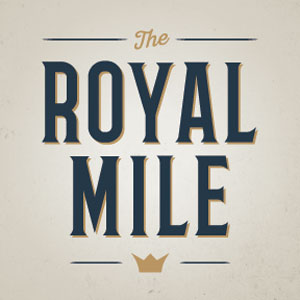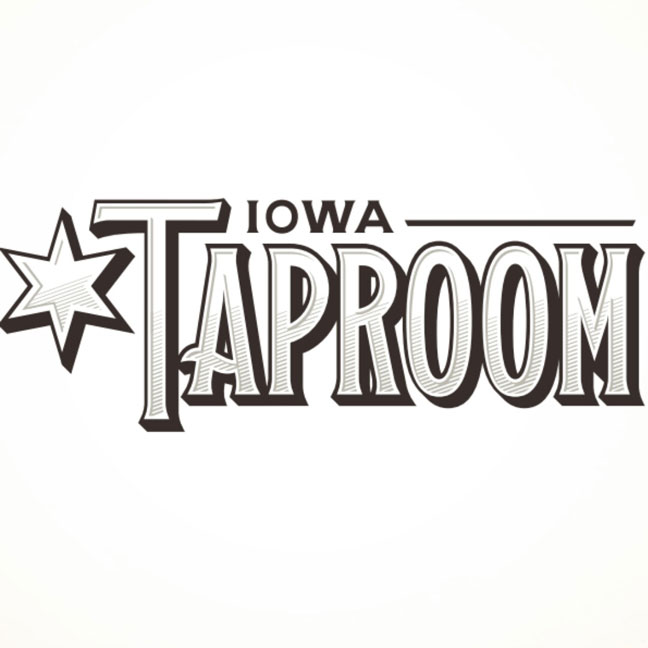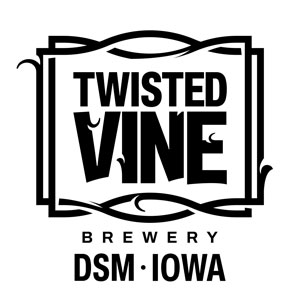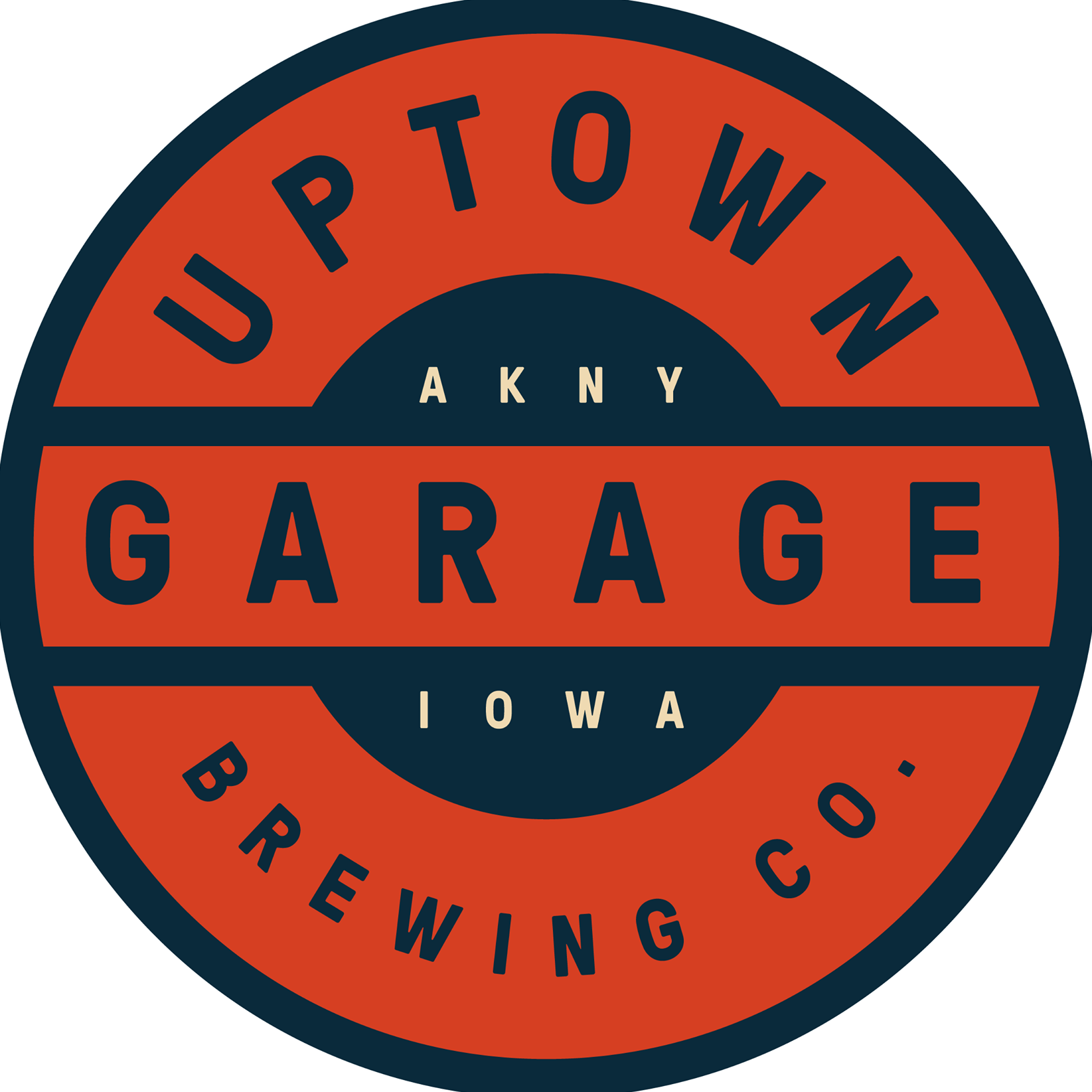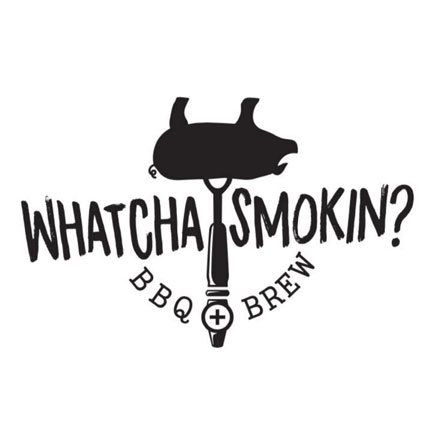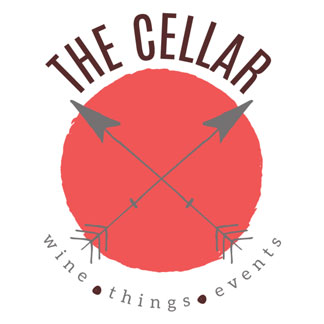 Ames – Fareway North, Wheatsfield, Cyclone Liquors, Ames Main Street Farmer's Market
Ankeny – Hy-Vee Prairie Trail
Boone Hy-Vee
Jefferson Hy-Vee and Fareway
Ask your local bar or grocer to carry Deal's Hard Cider!